Exposing the Limits of IQ →
jtotheizzoe: In an incredible intersection of digital connection and modern neuroscience, over 100,000 people recently took part in the largest test of intelligence and cognitive ability ever undertaken. The results might disprove that there's any one measure, like IQ, that truly captures the broad range of mental talent seen in the world's population. Instead of "IQ" or any one component, it...
Walking for 30 minutes 4-5 times per week can... →
nprfunfacts: Tripling that — running for 90 minutes, 4-5 times per week — improves that number by only 4 percent.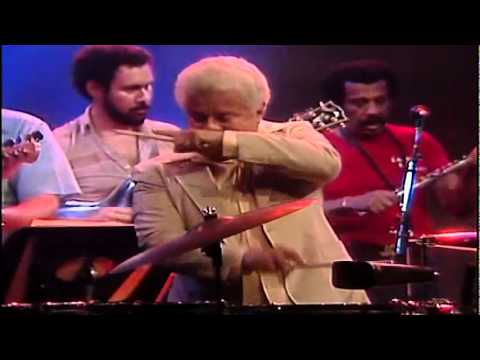 Why Millennials Want To Be Rich →
youmightfindyourself: A new study on different generations' priorities does not make Millenials look good. The report from the American Psychological Association [PDF] claims we are selfish, fame-seeking, politically disengaged, anddon't give a shit about the environment. We also want to be rich. A stunning 75 percent of Millennials said that being wealthy was very important to them, compared to...
YOU MIGHT FIND YOURSELF: Louis CK's Shameful Dirty... →
youmightfindyourself: viafrank: I've been thinking about Louis CK lately. I'm a fan of his show on FX, and I'm so happy his recent adventure in distributing his newest comedy special himself has been a rousing success. But my thoughts are going elsewhere to wonder why he has blown up in popularity in the…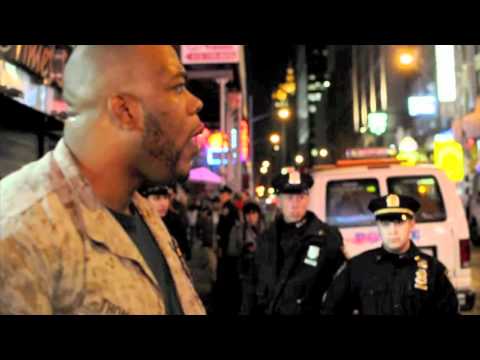 Paul Krugman on Occupy Wall Street →
youmightfindyourself: By PAUL KRUGMAN NY Times Published: October 16, 2011 As the Occupy Wall Street movement continues to grow, the response from the movement's targets has gradually changed: contemptuous dismissal has been replaced by whining. (A reader of my blog suggests that we start calling our ruling class the "kvetchocracy.") The modern lords of finance look at the protesters and ask,...
"I'm terrified when I'm out on a battlefield. Telling these stories, I think it's..."
– David Wood is a conscientious objector and a Quaker who has spent the past 35 years on a battlefield reporting about war. (via nprfreshair)
2 tags
3 tags
Love Among the Equations →
youmightfindyourself: Real math isn't some cold, dead set of rules to be memorized and blindly followed. The act of devising a calculus problem from your observations of the world around you – and then solving it – is as much a creative endeavor as writing a novel or composing a symphony. It isn't easy, but there is genuine pleasure to be found in making the effort. As with mathematics, so...
"Make love when you can. It's good for you."
– Kurt Vonnegut, Mother Night (via boxofoctaves)
2 tags
Today You Tomorrow Me →
youmightfindyourself: Just about every time I see someone I stop. I kind of got out of the habit in the last couple of years, moved to a big city and all that, my girlfriend wasn't too stoked on the practice. Then some shit happened to me that changed me and I am back to offering rides habitually. If you would indulge me, it is long story and has almost nothing to do with hitch hiking other...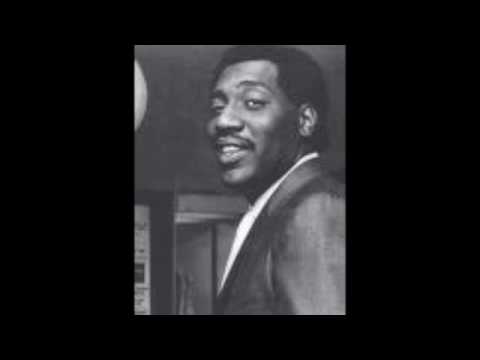 "When you're in love you never really know whether your elation comes from..."
– Natalie Clifford Barney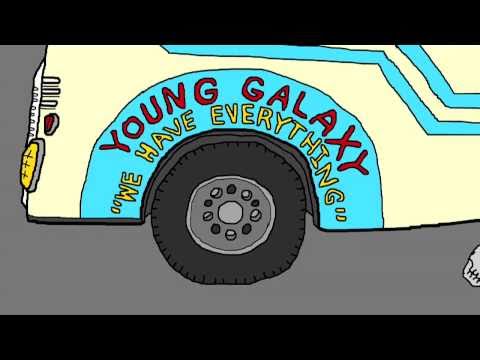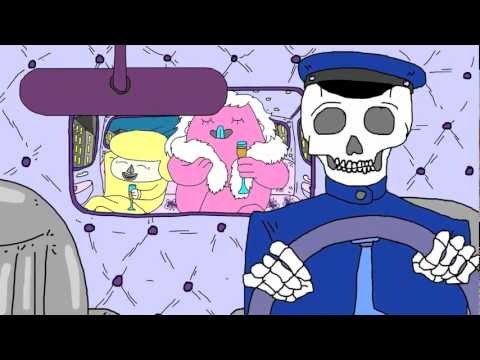 "The brave may not live forever, but the cautious do not live at all"
"Life is not a problem to be solved but a reality to be experienced."
– Kierkegaard
"Heaven grant us patience with a man in love."
– Rudyard Kipling
"Being deeply loved by someone gives you strength, while loving someone deeply..."